Submersible Pumps
Dewatering & Sewage Pumps
Excellent in class and superb in performance
We are the manufacturer & a service provider of an extensive range of Submersible Dewatering Pumps, Submersible Sewage Pumps and Industrial Pumps. We are in the Pumps Market since 1970 & are successful in addressing the needs of sanitation, construction & other industries. Our range ensures unparalleled quality.
Submersible Dewatering Pump
'JALRANI' Submersible Dewatering pumps are specially designed for pumping contaminated and polluted water. i.e water with suspended solids etc. Neverthless it can also be used for pumping clear water.
'JALRANI' Submersible pump is vertical monobloc pump: i.e motor above and pump below. The pumps are designed for ambient temperature of 40°C and pH between 6 to 8. Special pumps for higher temperatures upto 80 °C &/or varied Ph values can be manufactured. Suspended solids less than that of size of stainer opening can be easily pumped out.
Material of construction for standard models
Casting components : Aluminum chilled cast
Impeller : SS 304
Fasteners : SS 304
Shaft : SS 410
Wear parts (Diffusers) : Rubber lined
Mechanical Seals : Upper – Tc vs Carbon Lower – Tc vs Tc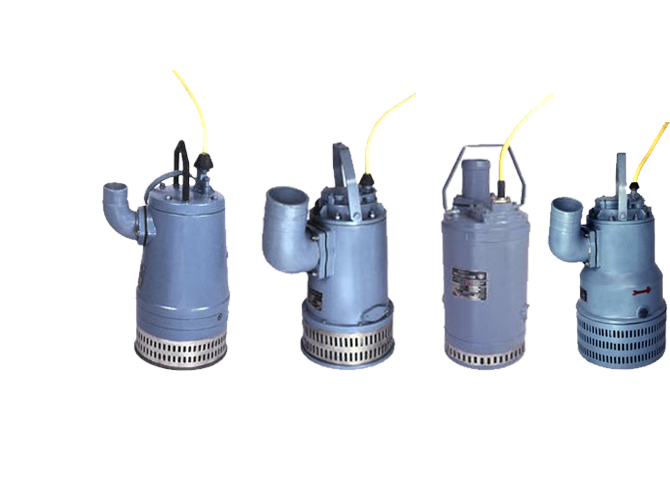 Application
"Jalrani" Submersible Dewatering Pumps are used for pumping muddy, dirty, contaminated water, water with suspended solids effluent waste etc.
Submersible Dewatering Pumps :Submersible Sewage Pumps :  Submersible Pumps Manufacturers : Construction Pumps
Mud Pumps Manufacturers : Bucket Pumps : Drainage Pumps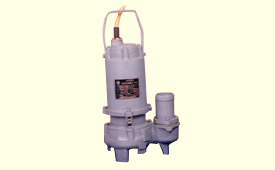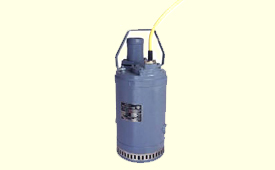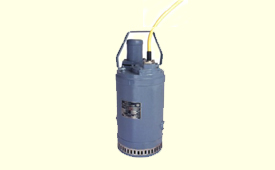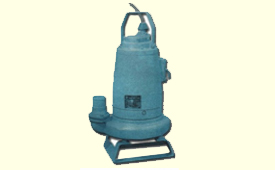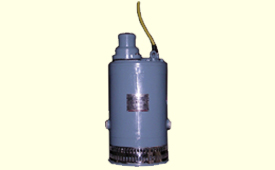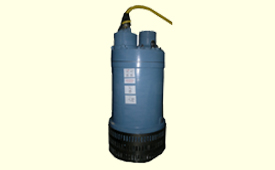 Services
We at KPPL design and develop the submersible pumps as per your requirements.
On site Installation of pumps is done by KPPL
We provide certified and KPPL trained professional
We provide on site Training and maintenance details.
We train the professional working on submersible pumps with Trouble shooting and break down maintenance know how.