Application
"Jalrani" Submersible Dewatering Pumps are used for pumping muddy, dirty, contaminated water, water with suspended solids effluent waste etc.
Submersible Dewatering Pumps :Submersible Sewage Pumps :  Submersible Pumps Manufacturers : Construction Pumps
Mud Pumps Manufacturers : Bucket Pumps : Drainage Pumps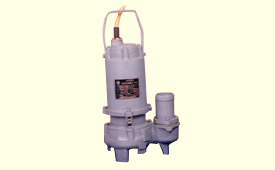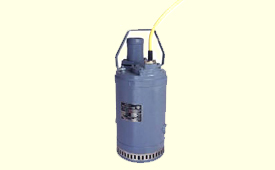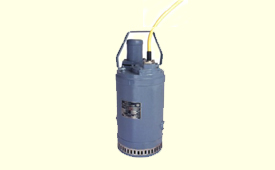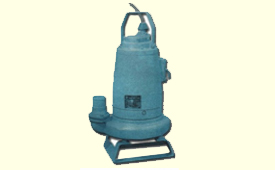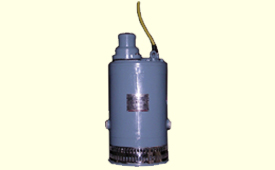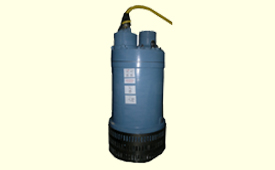 Services At Glance
We at KPPL design and develop the submersible pumps as per your requirements.
On site Installation of pumps is done by KPPL .
We provide certified and KPPL trained professional
We provide on site Training and maintenance details .
We train the professional working on submersible pumps with Trouble shooting and break down maintenance know how.